From Tuesday, May 14th to Friday, May 16th, 2019, General Assembly of representatives of all members of the Agrinatura (The European Alliance on Agricultural Knowledge for Development) was held in Gembloux, Belgium.
Agrinatura is a grouping of European universities and research organizations with a common interest in supporting agricultural development in a sustainable manner in order to improve people's lives.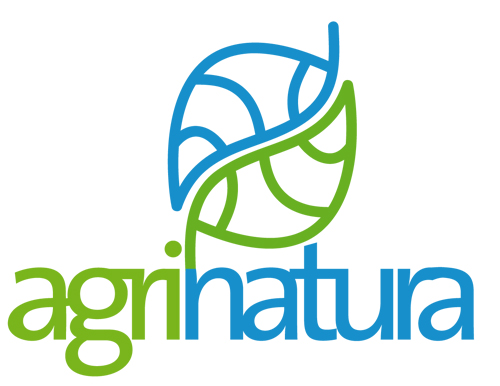 Agrinatura brings its collective resources to work in partnership with international collaborators. It seeks to nurture scientific excellence through joint research, educational and training programmes and projects and advocates for greater support for agricultural research and educational programmes that contribute to the achievement of the Millennium Development Goals and the new agenda of Sustainable Development Goals.
This year's General Assembly was held at the Université de Liege, specifically at the Gembloux Agro-Bio Tech. As in the past, Agrinatura has used this opportunity to hold special workshops to bring together participants, institutions and initiatives and to discuss specific topics related to ARD. The theme of this year's assembly was 'Forests of tomorrow in the service of UN sustainable development goals: from monitoring to biobased products'.
Three representatives from Czech University of Life Sciences in Prague participated at this event. Namely Petra Chaloupková as a member of the Board of Directors, Tereza Slámová as General Secretary and Jan Staš as a reporter and member of the PR team.
You can find more HERE.